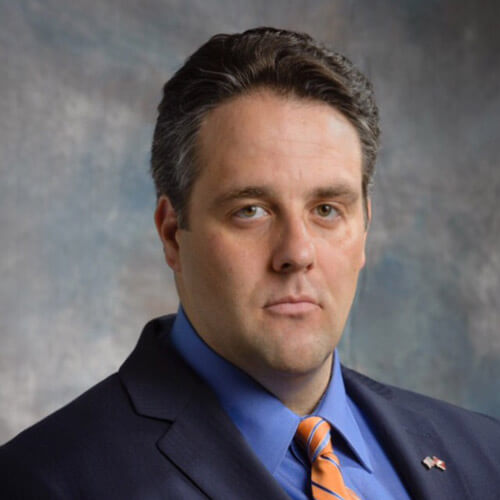 Marcus Bayly
Principal / Owner
Marcus has worked in the insurance and financial services industry since 2009. From the beginning of his career, his focus has been on property and casualty insurance. Marcus has enhanced his expertise by developing his knowledge of life, disability, and long-term care insurance. Throughout much of his career, he has been an independent property and casualty insurance agent. Marcus has also worked for major insurance and investment companies, including Mutual of Omaha and Minnesota Life.
Marcus attended Pacific Lutheran University, Montana State University, and the University of Phoenix while completing his Bachelor's degree. He had an enjoyable career playing football as a defensive end at both PLU and Montana State. In 2004, Marcus began service in the United States Marine Corps. While in the Marines, he made two deployments to Iraq and one to the Philippines. Immediately following his Honorable discharge in 2009, Marcus began building his business in the insurance and financial industry.
A career goal for Marcus was to open an independent practice of his own. Marcus and his partner, Matthew, are the original founders of Sentry Northwest Insurance and Investments. The name Sentry originated from the background they share as United States Veterans, and their desire to serve and help their community.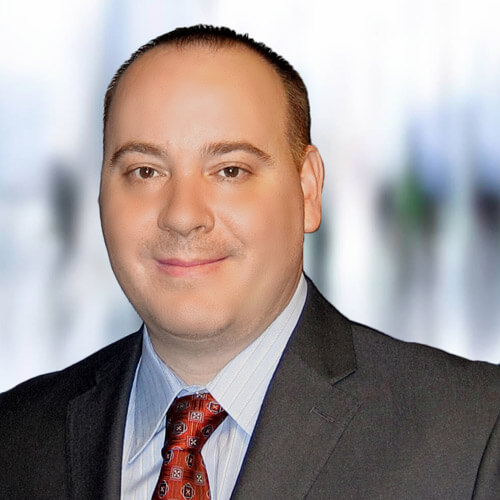 Matthew Palumbo
Co-Founder / Consultant
Matthew has been in the financial services industry for over a decade. His clients are located in Washington, Oklahoma, New York, New Jersey, Virginia, and Florida. He started his career at Edward Jones, then served as an Independent Financial Advisor for LPL Financial.
The goal of Matthew's comprehensive approach is to develop a strategic financial plan that will grow, manage, and accumulate wealth using solutions that match each client's financial requirements. He focuses on building great relationships that cater to individual needs.
Welcome! This is our dedicated Team.
Did we say that we would love to work with you? So dont be shy, get in touch!